Play this simple yet interesting challenge to win discount coupons from one of your favourite brands. All you have to do to fulfill the challenge is to find 4 items that are hidden behind 9 blocks. Read the rules below and challenge yourself.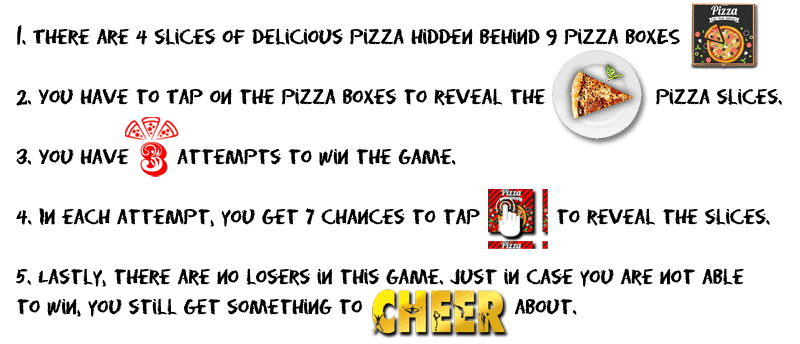 You can even continue to test your luck even after winning the discount voucher.
Play the Challenge
Disclaimer: We have tried our best to bring to you the best discount coupons available at a given point in time. The brands have the prerogative to change the deals against these coupons, including stopping all offers, at any time at their sole discretion. Madzene, owners of Madzene and any of the affiliates, clients or associates of Madzene cannot be held responsible for the validity, performance or non-performance of the coupons provided via this challenge.