Fun ideas to keep you busy this summer
Summer is special! And it shall always remain special, however, with new strains of Covid-19 virus coming in we aren't sure how long we'll have to spend most of the time indoors. We must stay prepared to find ways to spend the summer, even if it's at home. It may seem impossible as almost all of us have spent most part of the last year indoors, but there are always things you can do indoor that are fun as well as productive. Let's push boredom away, here is a list that can help you either learn a new skill or by doing DIY, we'll help you through it.
1. Start a podcast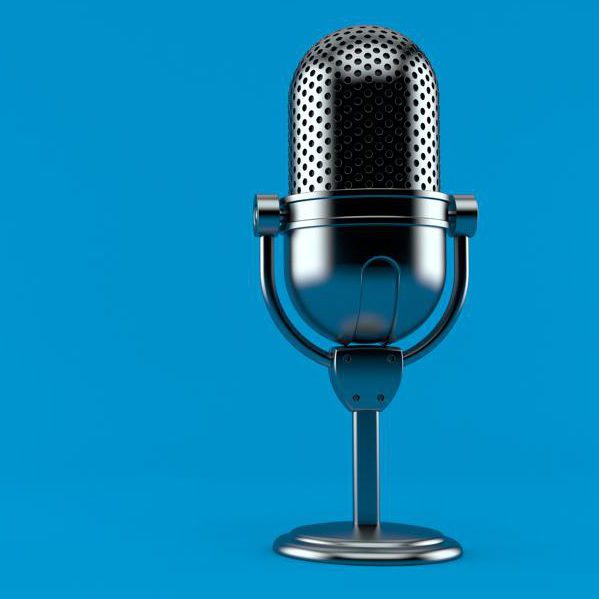 Podcast are the new hype these days, almost everyone seems to be making a podcast. If you think you and your family are hilarious then why not give it a go? If things work out then this just might be a new business. If you have good stories to tell, and you are good at it, then there are enough listeners waiting for you. It doesn't matter if your stories are about your personal life or something else, if you can tell it in a good way then it is going to win you an audience.
2. Bring out your cooking skills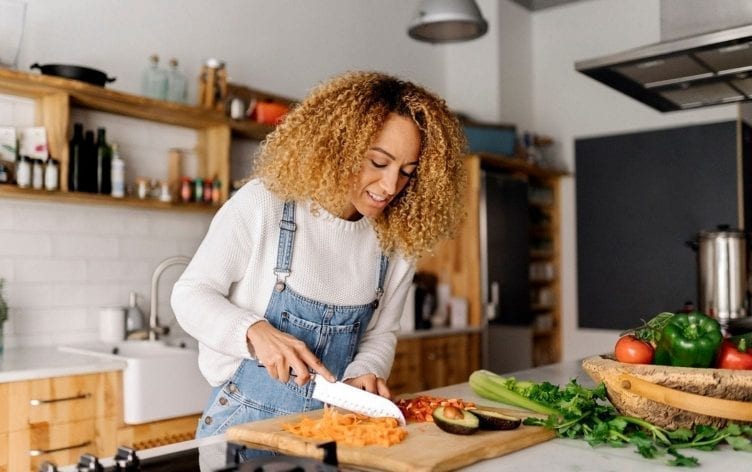 Last year, during the lockdown almost everyone was experimenting with food. Everyone was trying to master the skills of being a chef, if you weren't successful then, it is time you give it a go now. There are several videos on YouTube, just follow along. There's joy in it for you as well as for the friends or family you live with.
3. Get down and Exercise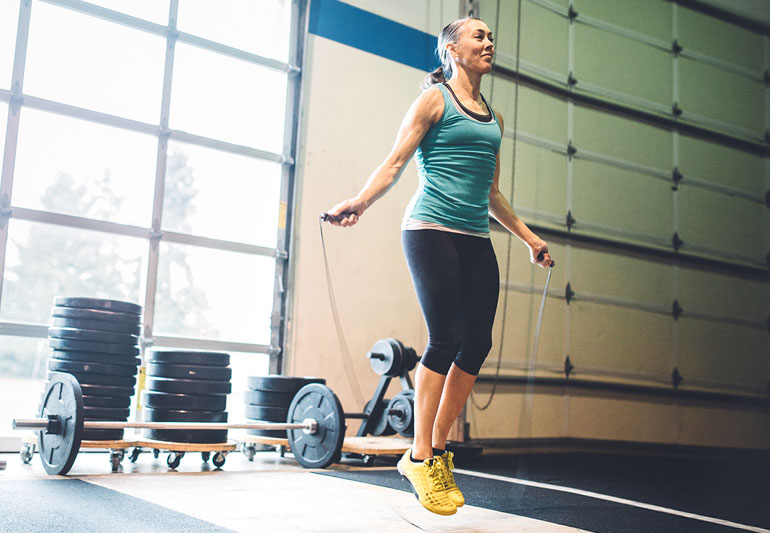 One should still avoid visiting the gym as you need to take off your mask while exercising so that your body gets enough oxygen. Therefore, it is best to set up a workout routine at home. You can do basic squats, burpees and push-ups, these are all achievable even without the equipment. It's time you get out of your bed, stop binge-watching Netflix and start worrying about your health. You can simply download any workout app and follow it OR you can watch videos on YouTube and follow along.
4. Staycation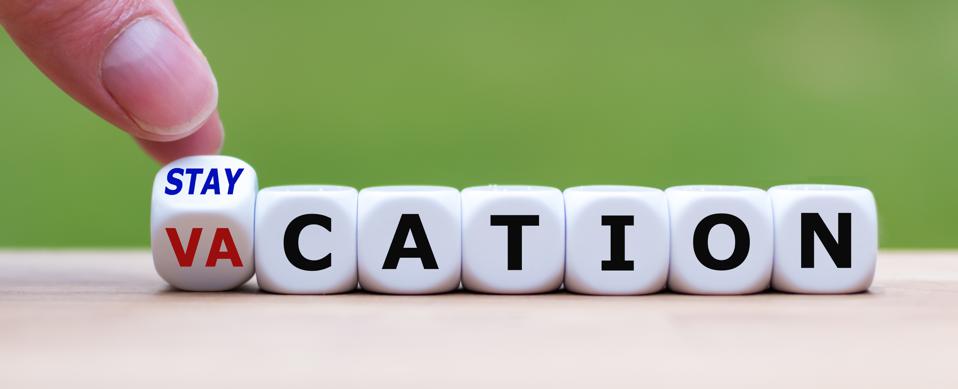 What is a staycation you may ask? Well, a staycation is when you book a place not too far away from home and then stay within the hotel/resort. Since traveling abroad isn't an option yet, staycations are the perfect escape. You never know how things may turn out this year, but if you need a getaway then a staycation is perfect.
5. Clean your wardrobe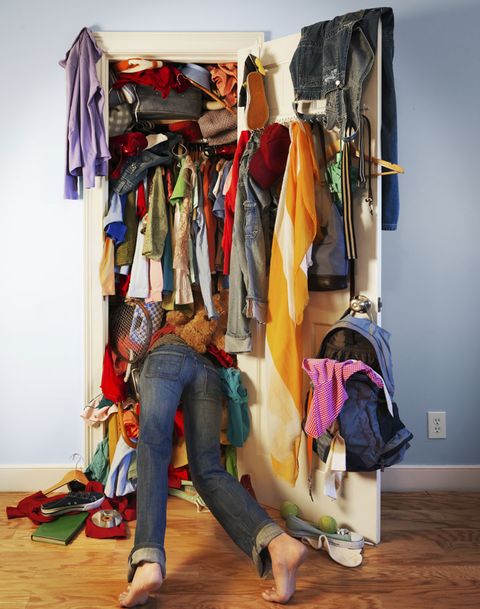 Let's just admit it, our wardrobe is a mess, which is why it is a great opportunity to dedicate your time and attention to fold your clothes. You can arrange them properly, giving away items that you have worn in the last 6 months because you probably won't wear them. For those who love to coordinate, this is the perfect way to do so with your clothes, you can put them into sections so it's easier to browse in the mornings. 
6. Learn Calligraphy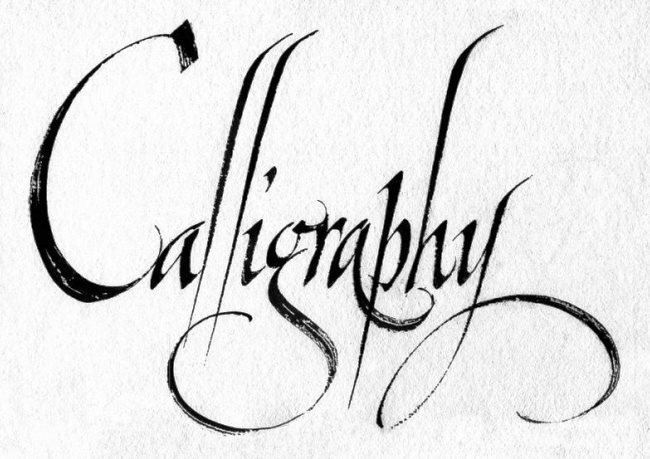 For those who truly enjoy writing, this is for you. If you want to elevate your letter writing, then you should give calligraphy a try. Receiving a letter with calligraphy will be a delight for whoever you send it to and it will surely strengthen your bond with them. On a lighter note, it is also a great way to get the attention of your next date as everyone loves to see their name written in a beautiful way.
7. Make cheese from scratch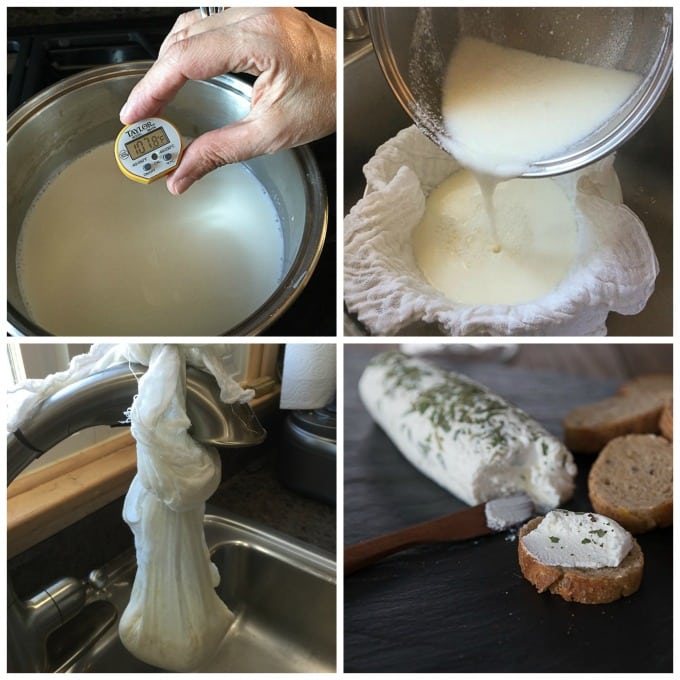 For all those who love eating cheese, this one's for you. This is an ultimate lifesaver till we are able to move out freely, stock up on the herbs and spices and get those recipes ready. You can make enough and you can even store it. Believe me, it is one of the most satisfying experiences. And then, there's nothing better than cheese made from scratch.
8. Cross stitch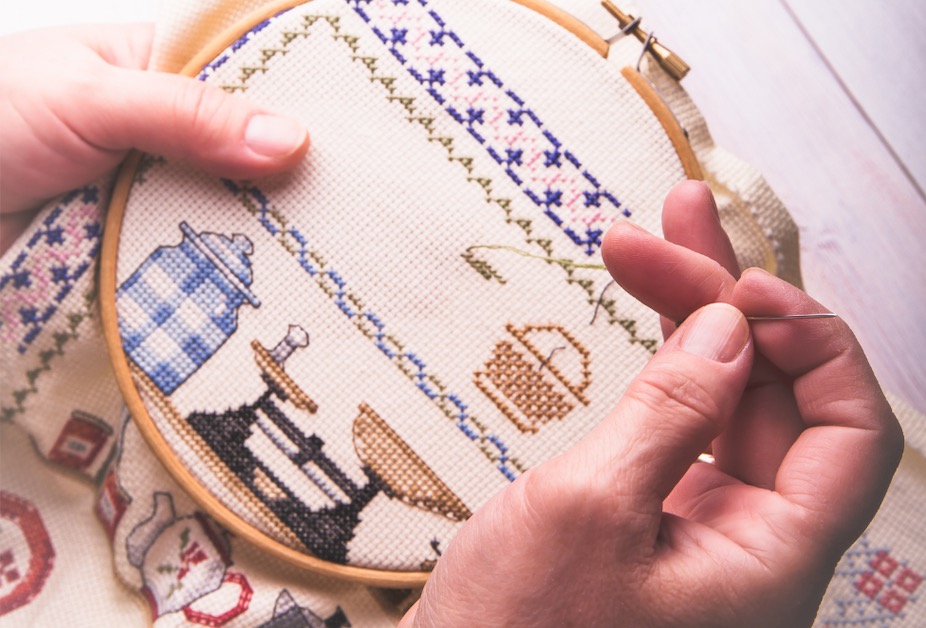 According to reports, Cross stitch has been a recent favorite activity all thanks to the show Bridgerton on Netflix. In fact, in January there was a 54% spike in interest. Get stitching and then get outside and promenade?
None of us wants another lockdown kind of situation, but even if we are forced to remain home most of the time, we will be prepared. These activities will surely keep you busy. Which of these will you be doing this summer? Do let us know in the comments below.