Rising Instagram Fashion Black Influencers
Being an influencer means that you inspire people through your social media. Leave your impact on people through your work, whether you are a model, designer, stylist or writer. These Black influencers are on the rise and making changes to the industry. Some influencers have themed Instagrams and focus on promoting products almost every day. They make their looks very easy and professional at the same time. Black History and their culture cannot be understated. Sadly the contributions of Black influencers are not given enough credit at times. The only way to support these influencers would be to follow them on their socials. Have a look at these rising Instagram fashion black influencers, they are worth checking out.
1. Precious Lee
Precious Lee is on the rise to being famous as a plus-size model. She is passionate about racial equity and multi-dimensional style. Lee experiments a lot with her looks, she can go full-on grunge one day and the next day she's is in a bubble gum latex suit. This wide taste will surely get her to be the new leading model Black curve modeling in high fashion. She is already working her way up as she has done a campaign with Versace, Christian Siriano, Tommy Hilfiger, Area, and many more. Her Instagram is on fire because she looks no less than an IMG model.
2. Elaine Welteroth
Elaine Welteroth does it all, she is a journalist, New York Times bestselling author, a producer, a judge on Project Runway. She is also a talk show co-host and is impeccably stylish. Elaine worked at Teen Vogue for 6 years, as the first-ever Black beauty editor where she became the youngest editor-in-chief ever. She then wrote her debut book, More Than Enough which was the best seller in 2019. It also got the NAACP Image Award in 2020. She was the Cultural Ambassador for Michelle Obama's When We All Vote initiative. The multi-faceted journo has also written for the show Grown-ish. She is also a co-host of The Talk, CBS' Daytime Emmy Award-winning talk show.
3. Adut Akech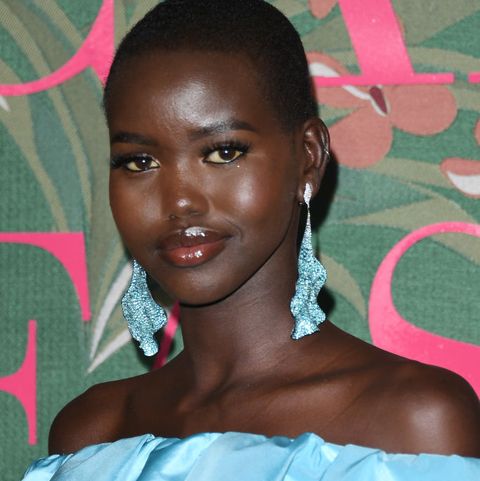 Adut Akech is all about fashion. She was born in Narus, South Sudan. Later on, she moved to a Kenyan refugee camp, and then she eventually moved to Adelaide, Australia. She grew up with her five siblings. Adut walked the runway the very first time for her aunt's clothing line in Adelaide. She was just 13 years old. Years later she got her two-year contract with Saint Laurent. She has now worked for Valentino, Alexander McQueen, Givenchy, Kenzo, Prada, Lanvin, Loewe, Miu Miu, Tom Ford, Bottega Veneta, and many more. She won the Model of the Year award at The British Fashion Awards in London in 2019. Her Instagram is worth looking at! She's an inspiration!
4. Anok Yai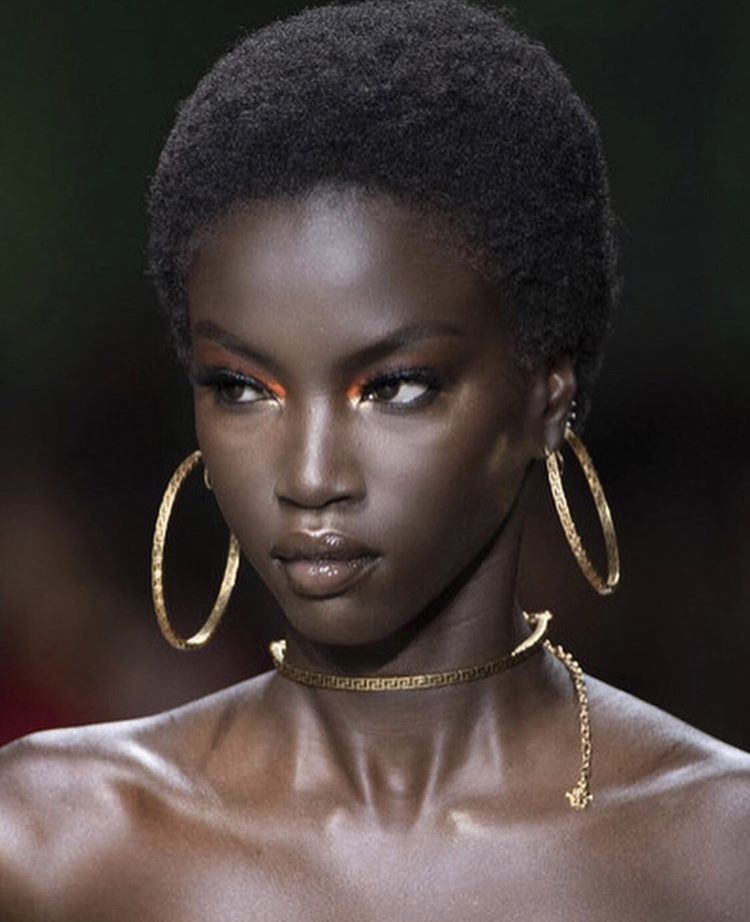 Don't you just love it when people take pictures of you? Anok Yai was just enjoying a weekend at Howard University in Washington when Steven Hall, photographer, took her photo. The photo reached the modeling world within days. She was studying biochemistry and didn't even think about getting into modeling. However, now she's seen in brands like Givenchy, Saint Laurent, Estee Lauder, and many more. She's still committed to her studies and encourages young women of her color to pursue careers in STEM as well. She was born in Cairo, Egypt.
5. Law Roach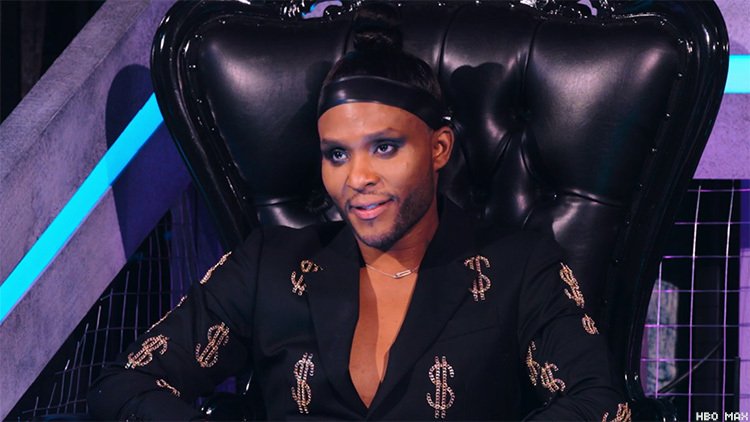 The stylist behind Ariana Grande, Monica Brown, Brandy, and Jessie J. You might have seen him as a judge on America's Next Top Model or as a judge on HBO Max's Legendary. Roach isn't just a TV personality, he is also a self-proclaimed "image architect". He is responsible for Celine Dion's fashion transformation. As a matter of fact, he is the mastermind behind Zendaya's epic iconic red carpet looks and magazine covers.
6. Jason Bolden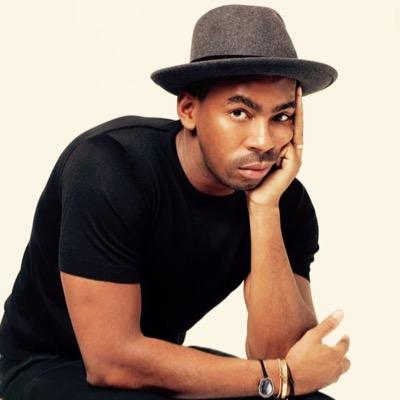 Jason Bolden is a successful stylist and entrepreneur, a creative director, and an interior designer. He was born in St. Louis, Missouri. He began his fashion career by working for brands like Oscar de la Renta, Chloe and Gucci. Driven by entrepreneurial instict, he moved to New York City and opened a vintage store called The Garment Room, in SoHo. He has a clean aesthetic, that drew the attention of designers. Fame followed him as he started dressing celebrities like Yara Shahidi, Mindy Kaling, Taraji P. Henson, Amandla Stenberg, Zazie Beetz, Sasha Lane, Ava DuVernay, Wiz Khalifa, and Tika Sumpter, and many more. He is also the co-founder of JSN Studio, a residential and commercial interior design firm.
7. Chrissy RutherFord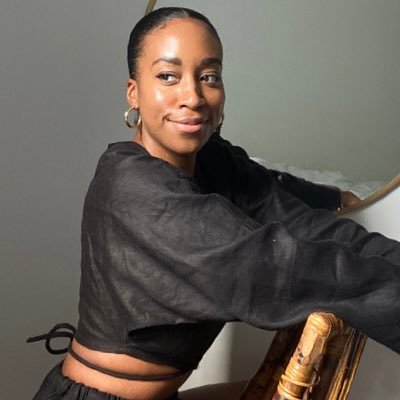 Chrissy Rutherford is a social media expert. She has almost 13 years of experience in this field. In June 2020, she co-founded her current business called 2BG alongside fellow editor Danielle Prescod. They give consultation and advice for fashion and beauty brands and even influencers. 2BG helps brands implement anti-racist communication strategies. She is also a contributing editor at Harper's Bazaar.
8. Aurora James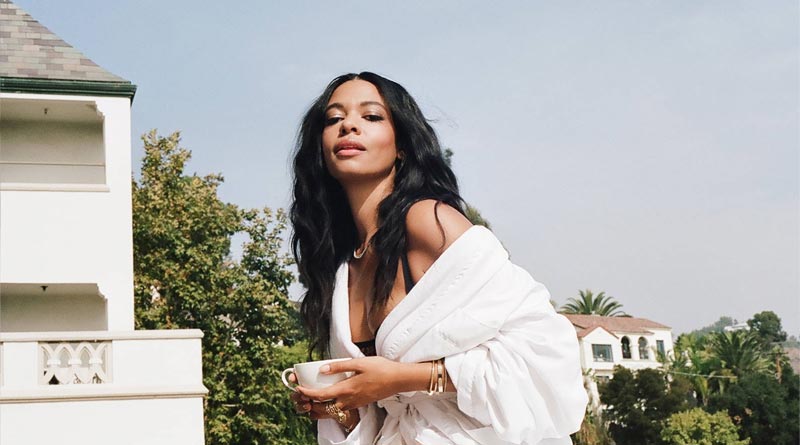 Aurora James started off as a fashion journalist. She worked for Jeanne Beker at Fashion Television. Aurora wanted to be a designer and tell stories. In 2013, after taking a trip to Africa in 2011, she spent two years testing designs with different local artisans. She then founded her brand Brother Vellies as wanted to preserve the African shoemaking craft, which was the goal of the brand. She also wanted to create new jobs for artisans in Brother Vellies workshops. This has expanded across the continent from Morocco to Kenya, and then to South Africa.
9. Dapper Dan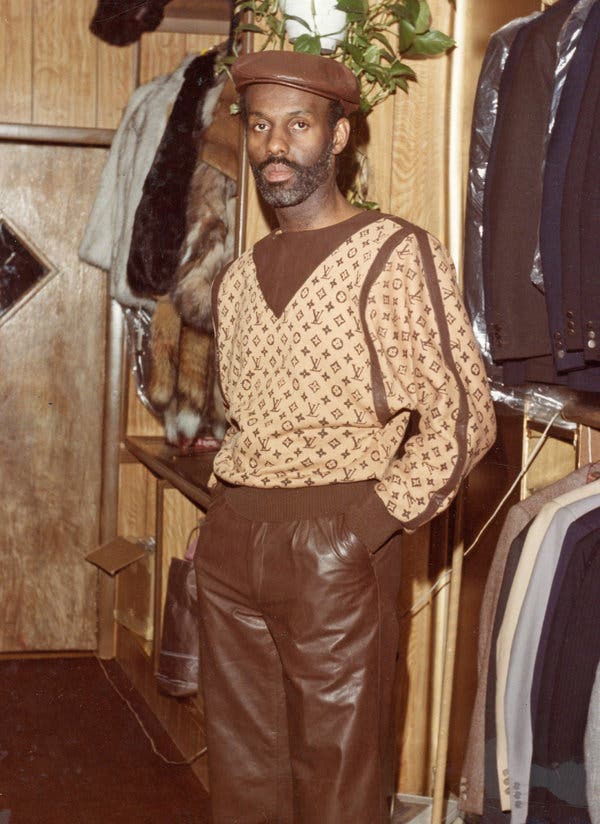 Dan is known for the booming of luxury streetwear and the hip-hop-inspired fashion industry. In 1982, he opened his very own Boutique, a place for custom pieces, reworked, and remade fashion. He is bringing back all the styles, his Instagram profile is not to be missed out upon.
10. Kerby Jean-Raymond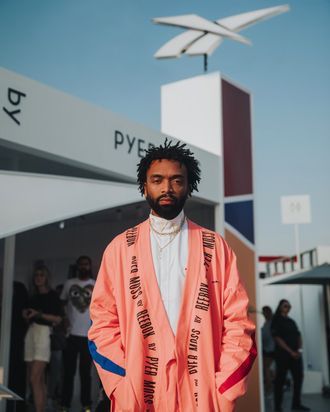 Kerby Jean-Raymond was born in Haiti. He is now a Brooklyn-based creator, the creative Director of Reebok, and the founder of the charity Your Friends in New York. Kerby won the FGI Rising Star Award in 2014 for menswear. In 2015 he was named on Forbes' 30 Under 30 list. He is very outspoken about racial injustice in the US.
Did we miss any rising stars? It is important to acknowledge how they speak up for black people, they are an inspiration to all. If you know any more influencers that should be followed, then do write them down in the comments below. You might also want to check out our entertainment section.