Super cool gadgets that you don't know about
There is a whole world on the internet, making virtually everything accessible. Almost all that you can think of, yet the scale of the world wide web is so huge that there are a lot of things that people aren't aware of. Technology doesn't just end at phones and robots. There are some weird yet cool gadgets that can easily be found in the market, and others a little difficult to discover. So here we are, taking away your pain of discovery with a list of some super cool gadgets that you definitely need to know about, maybe even try them out.
Hygiene Hand Antimicrobial Brass EDC Door Opener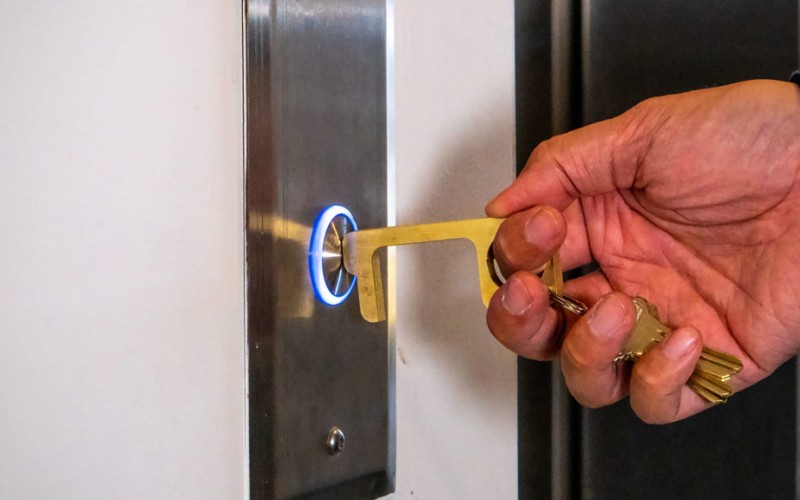 This gadget might be really useful as we are currently in the middle of a pandemic. The Hygiene Hand Antimicrobial Brass EDC Door Opener is simple to use, you can use this gadget to open doors, but it doesn't just do that. This gadget has a stylus, you can simply use it on any touch screen device, such as an ATM machine, you won't have to use your hands. A gadget that we all need in today's time. The best part is that it is made from Antimicrobial Brass, hence it won't pick up germs from any surface.
LARQ UV self-cleaning water bottle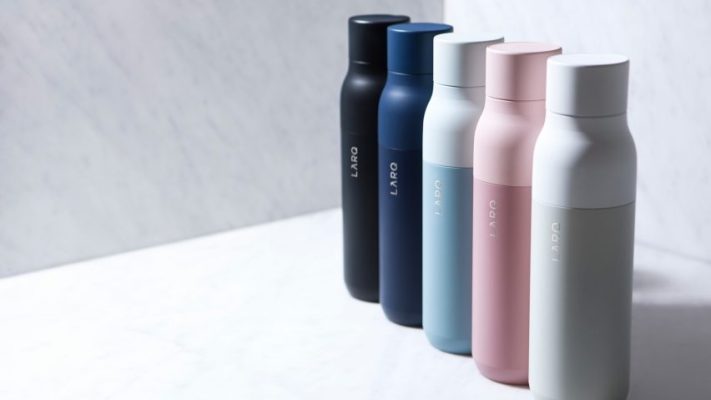 The self-cleaning bottle? Yes, the LARQ UV is a self-cleaning water bottle, a gadget that I'm sure we all need. The reason why it's such a big deal is that it uses UV light to clean itself. The water gets sanitized as well, and it can keep the water warm for 12 hours and the cold water stays cold the whole day. Hence never worry about a smelly bottle, because most of us are lazy to clean our bottles and this just might be the best thing.
Jackery portable power station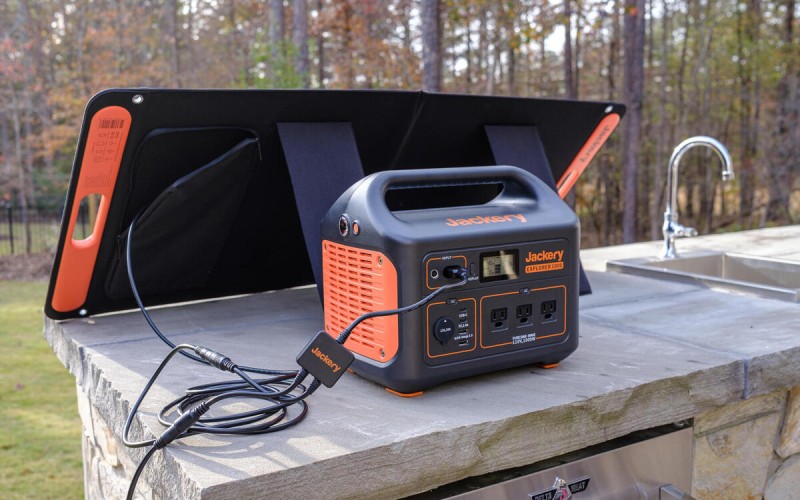 This isn't just a power bank for your smartphone, it has a 67000 mAh battery, with an output of up to 200W. Imagine just charging your phone 25 times. You can take this on a camping trip, or use this as a power supply during a blackout. This is just the perfect gadget for unexpected situations.
ATN X-Spotter HD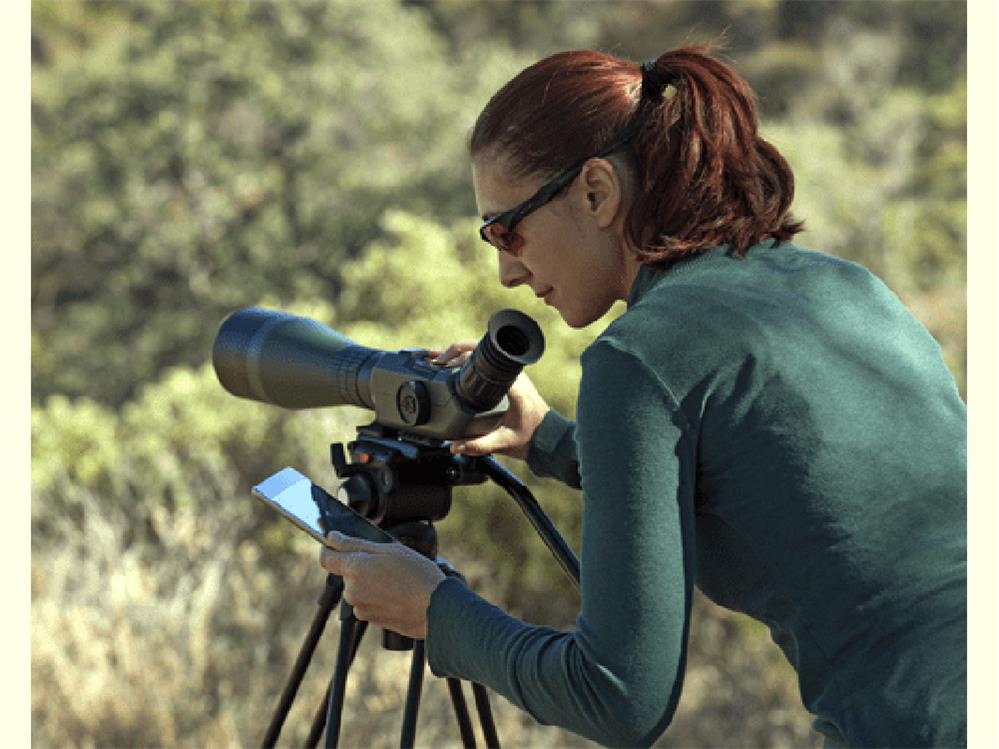 If you like to hunt, or birdwatch then this is the device for you. This isn't just an ordinary scope, it is loaded with amazing features. The device has a gyroscope sensor that helps in image stabilization when observing distant targets. It has a smart range finder, making it a perfect partner for hunting. It also has digital zooming, you can record videos and images, that can be sent to your phone.
Bluetooth wireless headband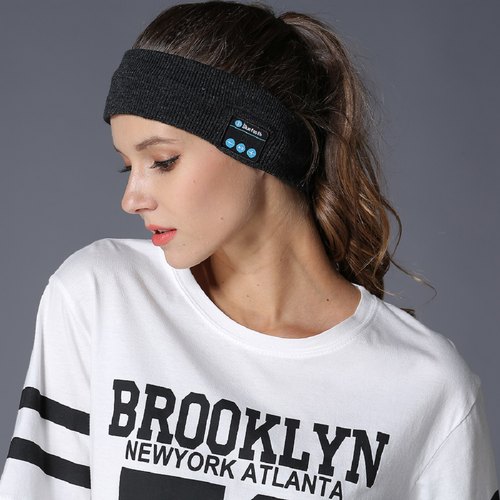 A gadget that is more of a fashion accessory than a tech product; a headband that plays music. It is comfortable, something you can easily wear while running or working out while listening to your playlist. The fabric is waterproof, hence sweatproof. You can even listen to music or anything else while you are sleeping. They are a snug fit, and super comfortable.
Rocketbook (smart notebook)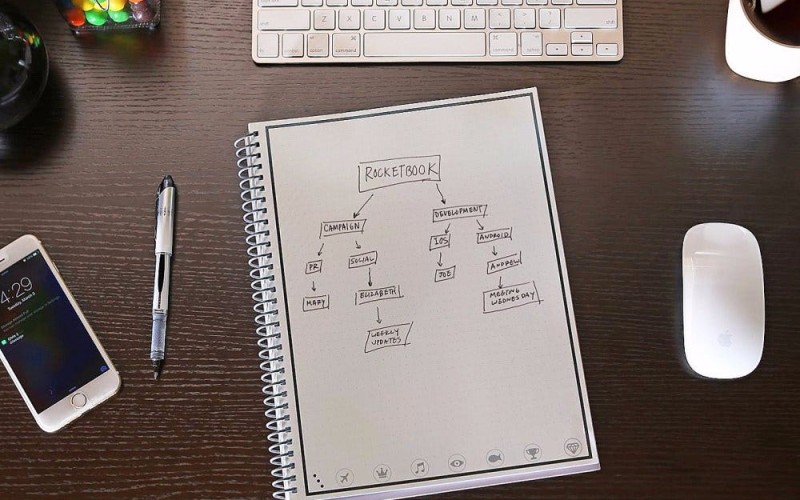 People don't use notebooks these days, we do most of our work on our phones. The Rocketbook is a smart notebook. The notebook has 32 pages, but the best part is that the pages never end. Once you are done with the pages, just back them up on your cloud drive, and clean it with damp tissue paper.
USB mug warmer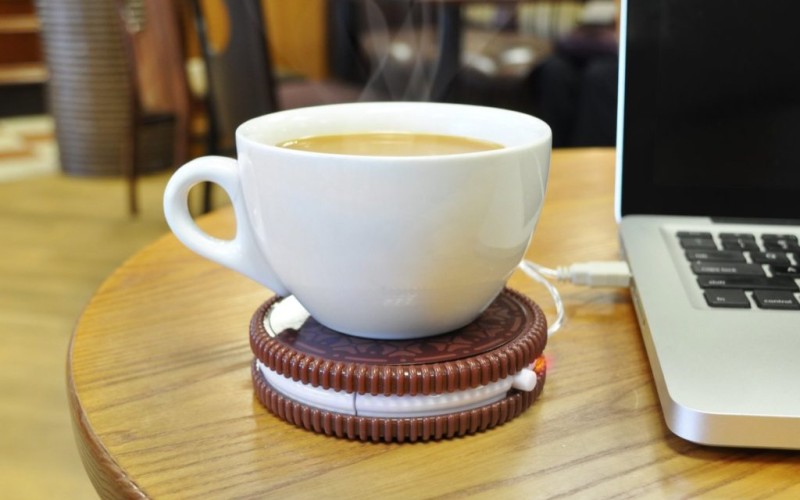 No one likes cold coffee or tea. The perfect gadget for winters (or that office AC that gives you shivers), an amazing gadget that comes with a USB port that can be powered by your laptop, and a coaster that you can keep your coffee cup on. The coffee stays warm, making sure that every sip you take is warm.
Mars by Crazybaby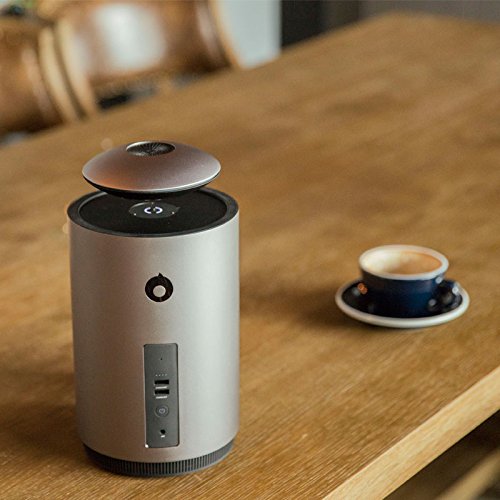 A levitating speaker? Is the future here already? This speaker does look like it's from the future. When you play music, the UFO-shaped Mars craft starts to float elegantly above the base to deliver a 360-degree surround sound.
Lifestraw Personal-Portable Water Purifier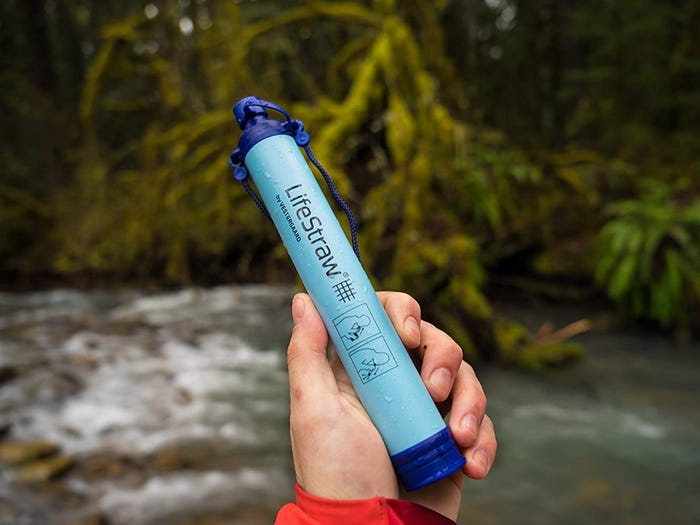 Imagine being stuck somewhere, where you can find pure water to drink. We got you covered! This 200ml portable water purifier is an adventurer's essential product. The best part is that it can filter up to 1000 liters of water and helps remove 99.9 percent of waterborne bacteria, reduces turbidity. It is tested, totally reliable, and has won several notable awards.
Mug That Won'T Fall Over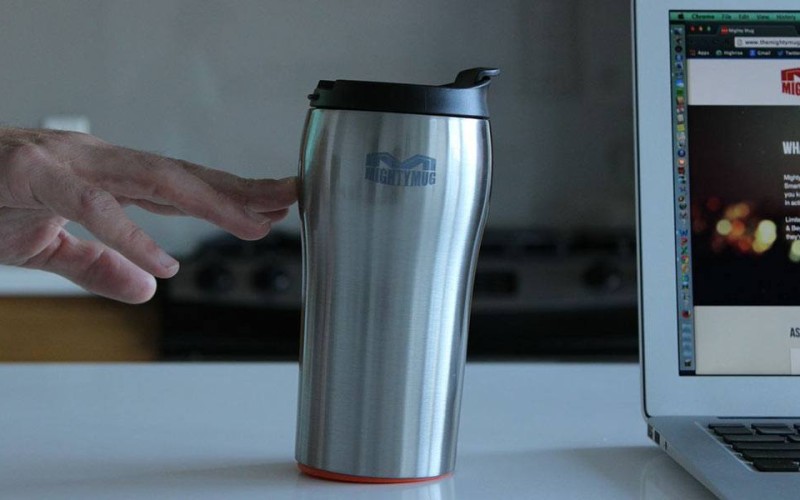 Mugs fall and ruin keyboards, it's something we've all experienced. But this cleverly designed tumbler will never tip over if you accidentally knock over it. This one doesn't solve a problem, it prevents many problems.
MiniPresso GR Espresso Maker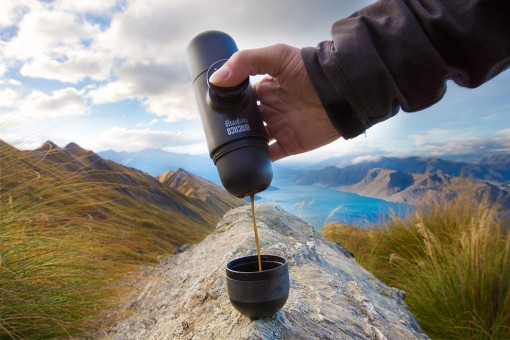 Love coffee? Can't stay without a regular dose of caffeine, yet want it fresh? This Minipresso lets you make a fresh cuppa coffee anytime, anywhere. There are no batteries in it, It has a sleek design that can be stored in a bag easily.
Even if you think some of them are not made for you, I am sure you can think of a friend who would love one of these. Do let us know which one you liked the most, in the comments down below. And hey! don't forget to check out our Fun section for some of the most amazing articles.