The Funniest Women in Hollywood
It is considered a real talent to get people to laugh. It is a fact that the comedy world is mostly run by men and a large number of premier comics have men in the lead role. It has been like this for several decades now, however, things are changing. Women are taking over and they are coming in strong. Here are the funniest women in Hollywood who are conquering the world of television and media. 
Ellen DeGeneres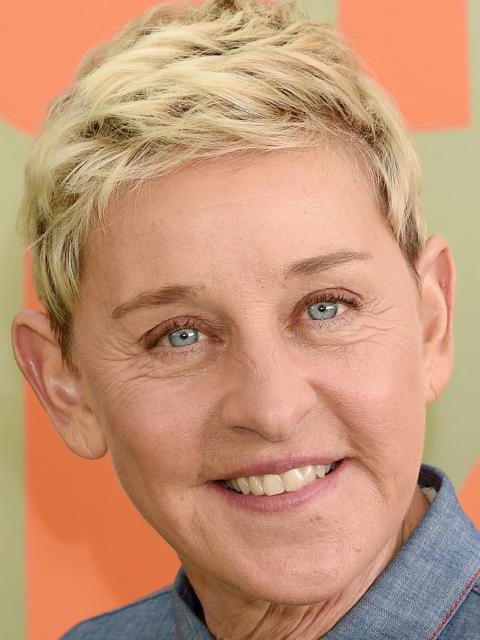 Who doesn't know her, am I right? She had specialised in observational comedy as shown by the cast on the sitcom, Seinfeld. Throughout the 80s and 90s, she did several sand up comedy, then being named as the Showtime's funniest person of the year in 1982. She then started her own sitcom, The Ellen Show.
DeGeneres has been a host for several Academy Awards, Grammy Awards and Primetime Emmy Awards. She even hosted SNL in 2001. She has also done a few movies like, Mr. Wrong, Goodbye Lover and The Love Letter.
Jane Lynch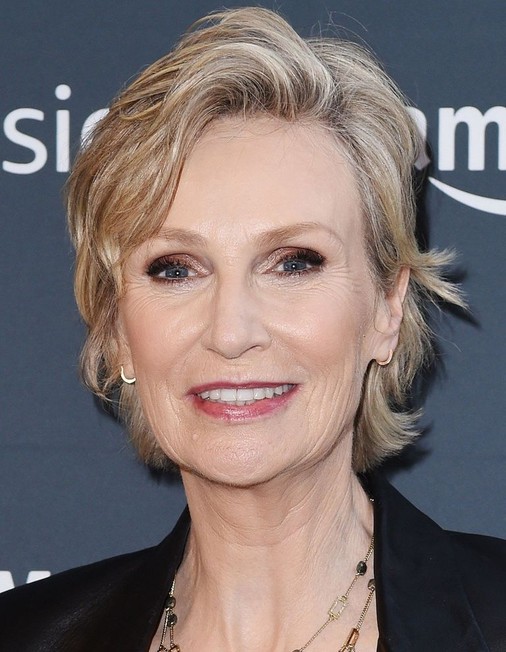 Jane Lynch has had quite the career, she has worked in several movies. She has been in the acting business for quite a while and the reason is that she is extremely talented. She does it all, from small tv commercials, to doing guest roles in tv shows to doing several projects. She has done a voice over in the movie Wreck-It-Ralph, Rio, Space Chimps, and several Ice Age movies.
She was in movies like The 40-Year-Old Virgin, Role Models, and Alvin and the Chipmunks. She can do it all, she works well with family-friendly comedy as well as more after-dark tastes.
Cecily Strong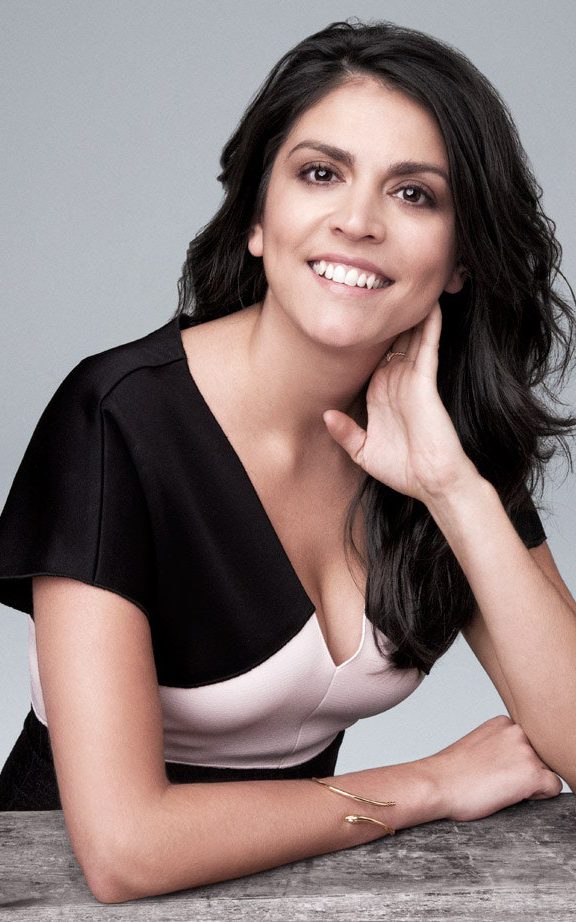 Cecily Strong loved watching the comedy of Phil Hartman. She even studied acting at the California Institute of Arts. She has majored in theatre and earning a BFA. She made her debut on SNL in 2012, the role she played was of the "The Girl You Wish You Hadn't Started a Conversation With at a Party" and played Kyra on "The Girlfriends Talk Show."
On the show, she also imitated people like Stormy Daniels, Dianne Feinstein, Tulsi Gabbard, Khole Kardashian, Ivana Trump, Kate Middleton, Liza Minnelli and Melania Trump. She has done movies, yet those weren't her best. She has worked in Ghost Busters(2016) and The Female Brain (2018).
Maya Rudolph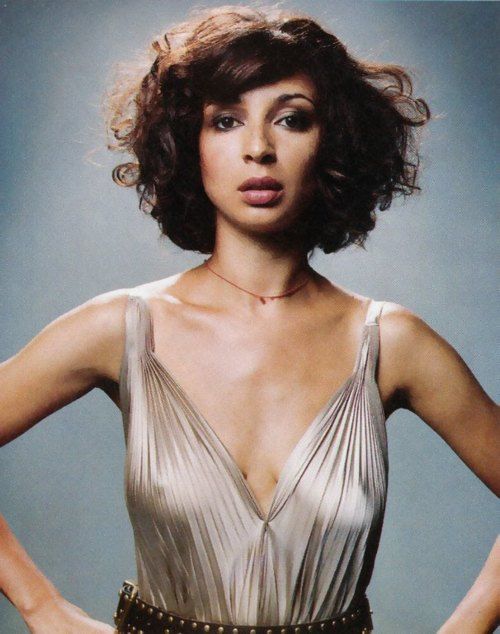 She began her career in the late 1990s. She joined The Groundlings Improv Troupe. In 2000, she did impressions on SNL, of celebs like Barbra Streisand, Beyoncé, Christina Aguilera, Diana Ross, Oprah Winfrey, Jennifer Lopez, Michelle Obama, Kamala Harris, and many more. She eventually left SNL in 2007, she appeared on several TV shows, like Up All Night, The Awesomes, Maya & Marty, Big Hero 6: The Series and Bless the Harts.
She did voiceovers as well in movies like Shrek the Third (2007), Grown Ups (2010), Bridesmaids (2011), Chips(2017), The Lego Movie 2 (2019) and Hubie Halloween (2020). In the year 2020, she won two Primetime Emmy Awards, one of which was for Outstanding Guest Actress in a Comedy Series, and the other for Outstanding Character Voice-Over Performance.
Leslie Jones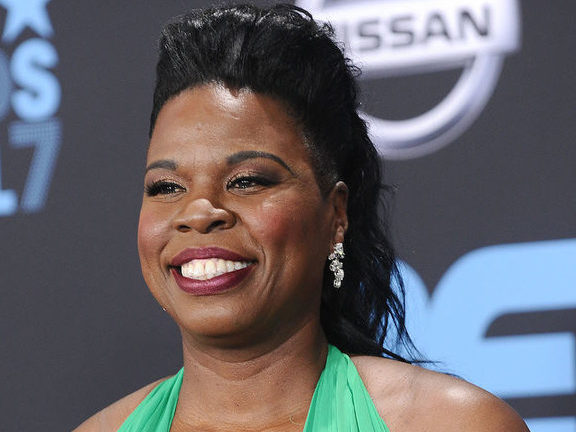 A rocky start to her career, she did stand-up in college in the 1980s, after which she had moved to Los Angeles, where she continued doing Stand-ups at various comedy clubs. She did an opening for Jamie Foxx and the audience hated her, which is why she left stand-up for 3 whole years. In 2013, she made a comeback with SNL, she was the writer and was soon seen in sketches, though what she wrote was sometimes controversial.
She then did TV shows and even movies such as Christmas in Compton, Trainwreck, Ghostbusters and Masterminds. In 2016, she quit Twitter because of racially charged attacks, leading to her personal website being hacked, which she then deleted. 
Amy Schumer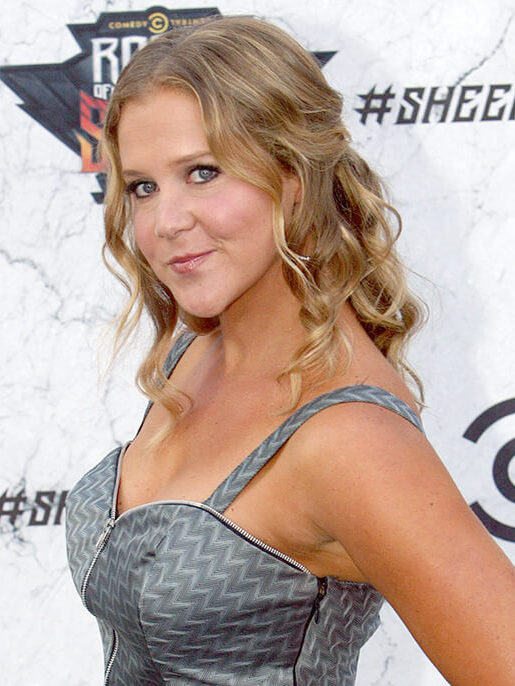 Amy Schumer says "I like tackling the stuff nobody else talks about, like the darkest, most serious thing about yourself. I talk about life and sex and personal stories and stuff everybody can relate to, and some can't." She started her career by working in Off-Off Broadway in Keeping Abreast in 2003. Then she moved on to doing stand-up at the Gotham Comedy Club. Schumer then appeared on many TV shows, including NBC's The Last Comic Standing in 2011.
She did her own comedy series, Inside Amy Schumer, on Comedy Central in 2012. Schumer has nevertheless won numerous comedy awards. In 2016, she published her memoir entitled The Girl with the Lower Back Tattoo.
Amy Poehler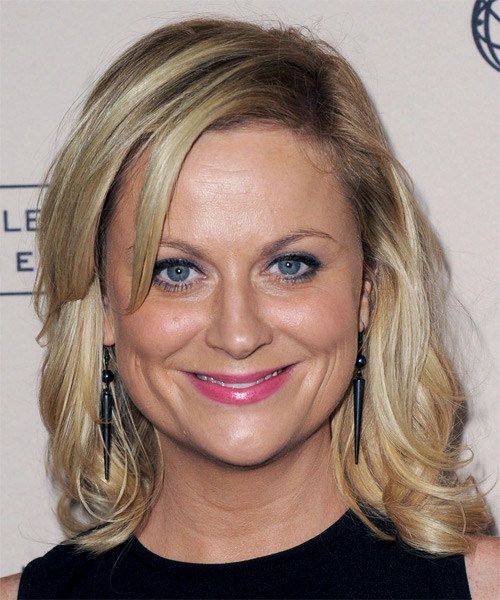 Her career started in the 1990s, she helped form an improvisational comedy group named Upright Citizens Brigade. She then joined SNL in 2001. Jus like the other comedians on SNL, She used to do impersonations of such notables folks as Hillary Clinton, Kelly Ripa, Britney Spears, Michael Jackson, Kim-Jong-il, Dolly Parton, Madonna and Sharon Stone.
Later on, she starred in Parks and Recreation, a sitcom that shows the positive side of American politics. She has been on many other TV shows, and movies like Sisters (2015), The House (2017) and Wine Country (2019). In 2013, she won a Golden Globe Award for Best Actress in Television Series Musical or Comedy.
Sarah Silverman
Her way of comedy may put the wrong impression on people. She started her career just at the age of 17. She performed in Greenwich Village where she did better. She then joined SNL in 1993, she worked as a writer and a player. SNL didn't air her sketches and eventually fired her after one season.
She was broken, but she came back stronger. She aired on Comedy Central from 2007 to 2010, she started her own sitcom, The Sarah Silverman Program, for which the show was nominated for Primetime Emmy Award. 
Kristen Wiig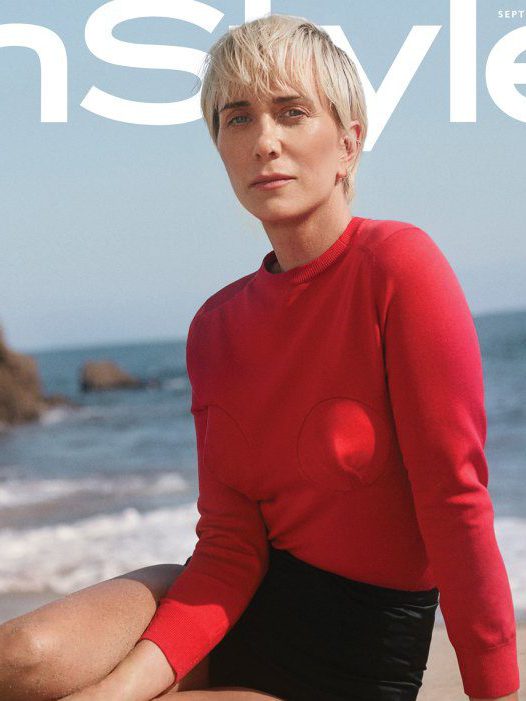 She first appeared on Spike TV's The Joe Schmo Show in 2003. When she was younger she didn't want to be a performer. In college she had opted for an acting class where her teachers told her that she should continue with acting as a profession. She eventually joined a comedy group, Empty Stage Comedy Theatre and then The Groundlings.
Later on, she auditioned for SNL, and joined the show in 2005. She has done several movies like Bridesmaids, The Martian, Unaccompanied Minors, Despicable Me, Knocked Up, Ghostbusters, The Secret Life of Walter Mitty, Masterminds and Zoolander 2. The screenplay of Bridesmaids was written by her alongside Annie Mumolo for which they received an Academy Award nomination for Best Original Screenplay.
Tina Fey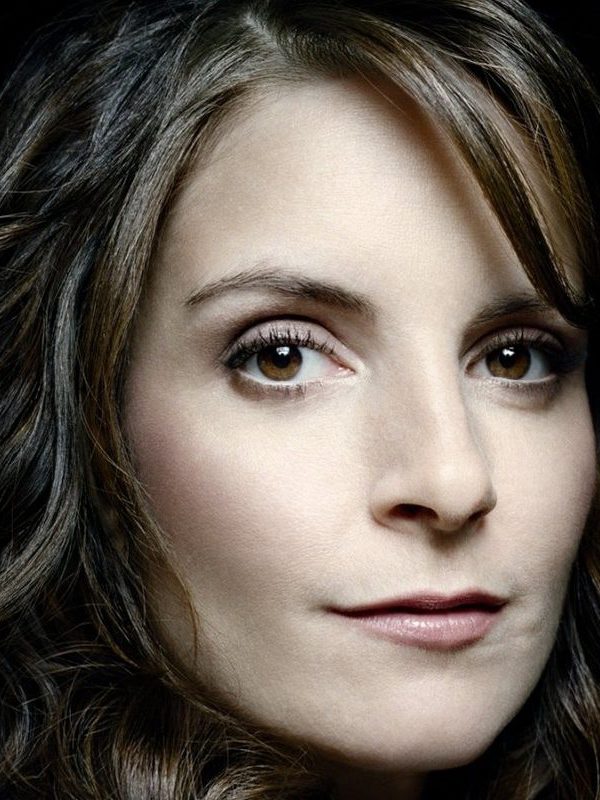 She started her career with working in The Second City, after she had become a writer at SNL, she was also the first female head writer. She was best at self-deprecating humor and deadpan delivery. She left SNL in 2006, she did a sitcom and starred in it, 30 Rock which is considered the best show of all time.
She has also done several movies like, Mean Girls, Date Night, Sisters, Baby Mama and Admission. And in 2010, Fey won the Mark Twain Prize for American Humor.
Melissa McCarthy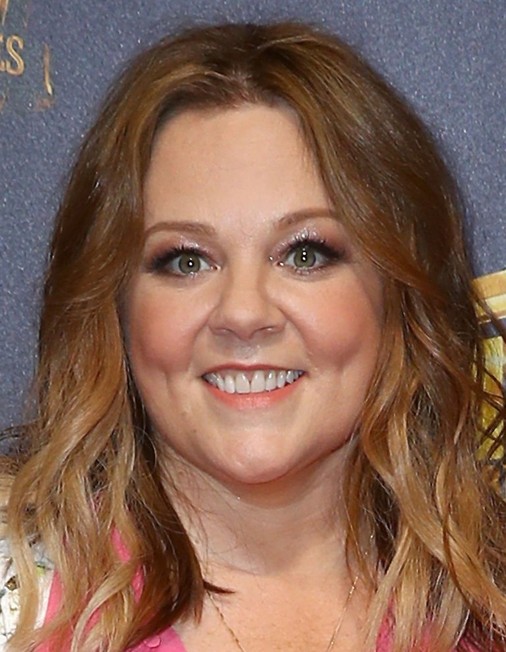 She is one of the highest-paid actresses in Hollywood today. Which is safe to say that she is the funniest woman in America. She started off her career in the last 90s, she was seen in the shows, Jenny, Gilmore Girls, Samantha Who?, Mike and Molly and Nobodies.
She has done movies like, Charlie's Angels, The Nines, Bridesmaids, Identity Thief, Spy, The Hangover Part III, The Boss, The Heat, Central Intelligence and Ghostbusters. She has won over 50 awards and has had over 80 nominations. Definitely a record.
These women have proven that comedy isn't just for men, they can do it better. Their fan-following and the appreciation of their hilarious performances is testimony to the fact that women are not behind in any field. Do you think we've left out any actress who you think is really funny? well, go ahead and let us know in the comments and we shall add that name here to the list!