Trending Captain America memes
The Falcon and Winter soldier seems to be the only thing people talk about these days. The new Marvel Cinematic Universe show about the life after the Avengers: Endgame. We see Sam Wilson and Bucky Barnes trying to get back to their lives after coming back from the dead. Although, what we see at the end of the first episode has fans angered.
In the show we see Sam giving Steve Rogers AKA Captain America's shield as he feels he doesn't deserve it, and he hasn't earned the right to carry on his legacy. But at the end of the episode, the government appoints a new Captain America, John Walker which is played by Wyatt Russel. Fans are outraged, using the hashtag 'Not My Cap'. Memes are flooding in, here are the best #NotMyCap memes:
Only and only Steve rogers is the real captain.
The resemblance is uncanny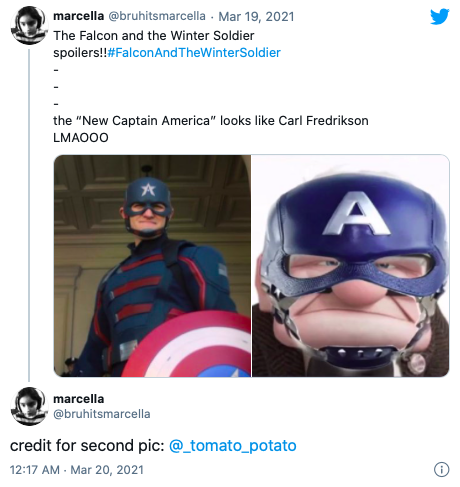 It sure doesn't!
NOOOOO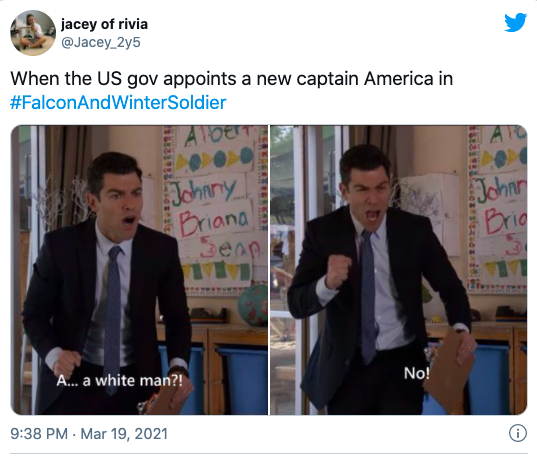 No thank you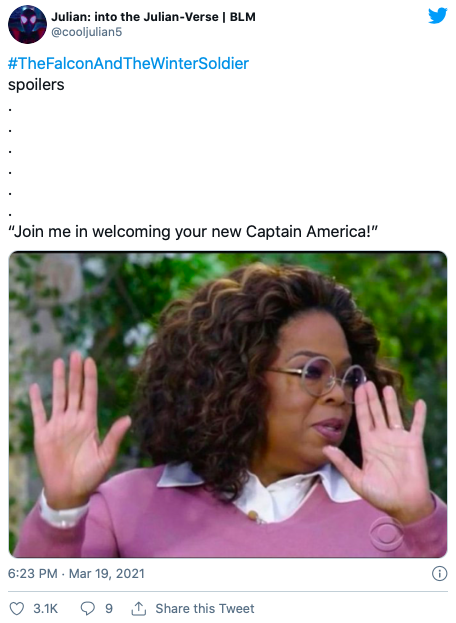 WHAT and WHY!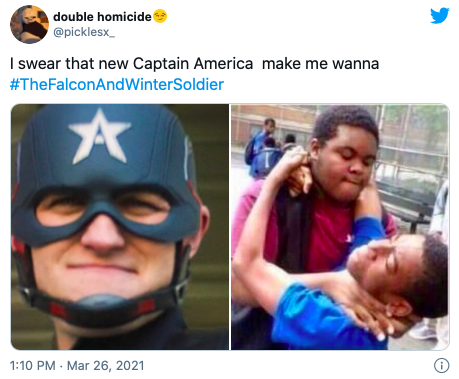 Can't stand the sight of him.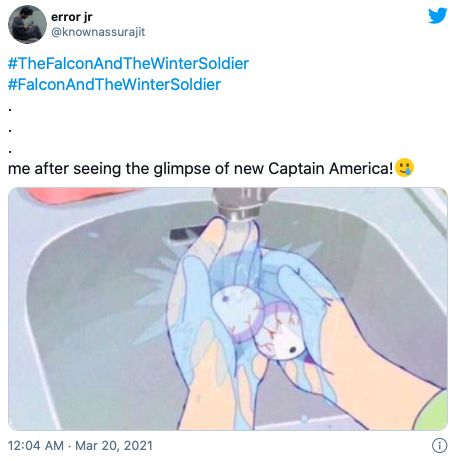 I don't want a new captain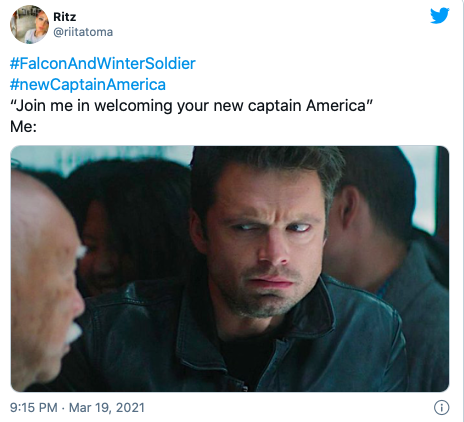 Agreed!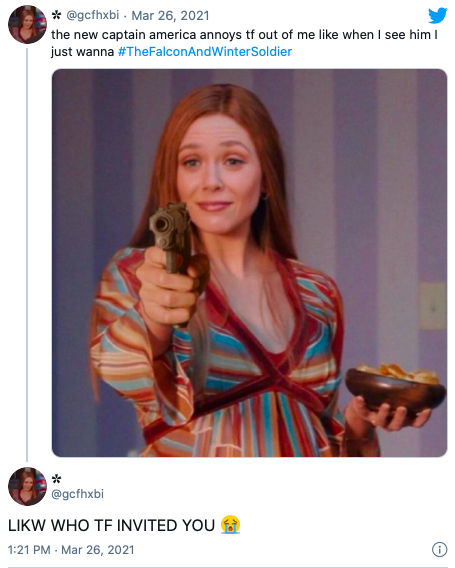 hahaha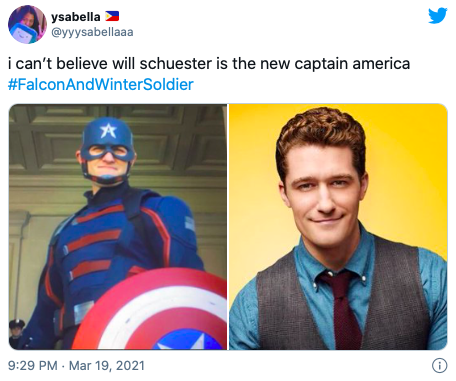 No one wants to welcome the new Captain America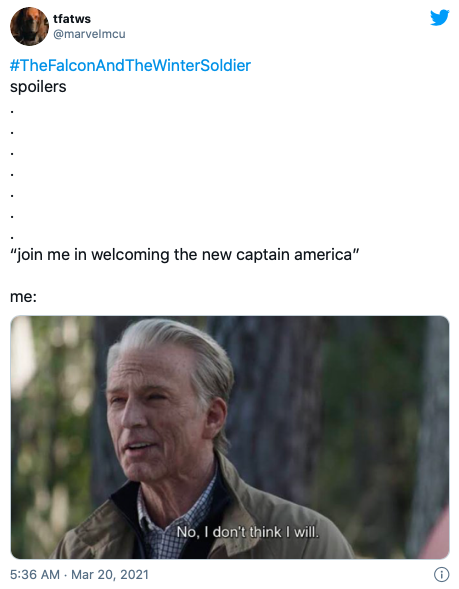 No one wants the "New" Captain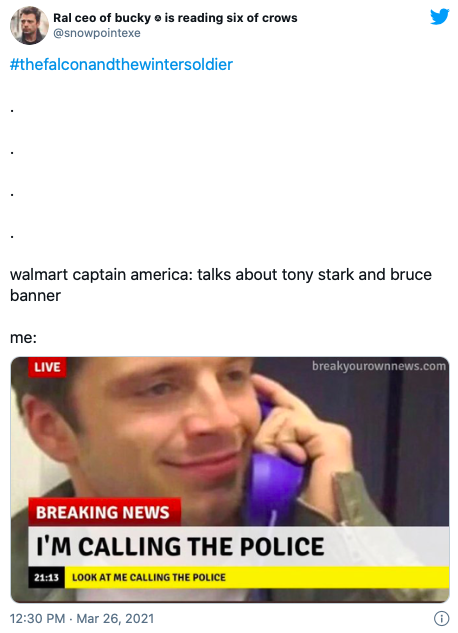 Yeah, Nobody likes him!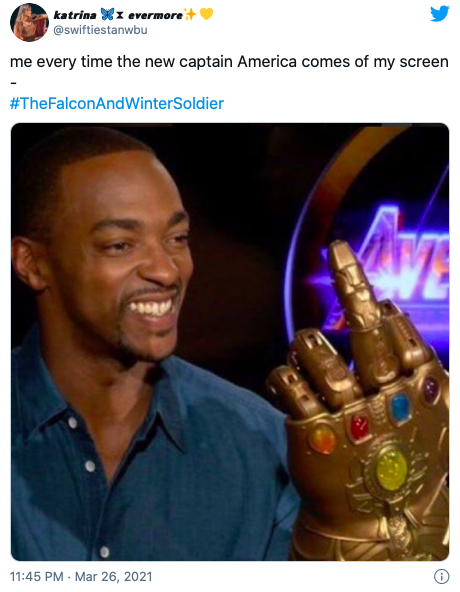 Neither do we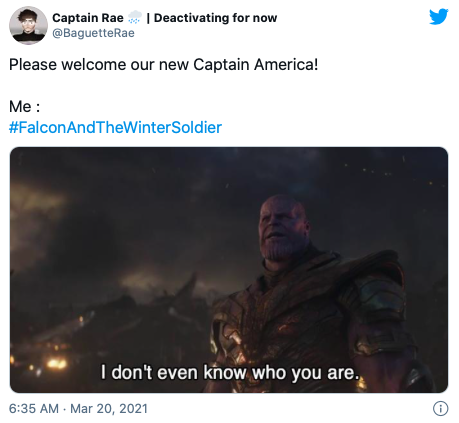 He can't stand there! He shouldn't be!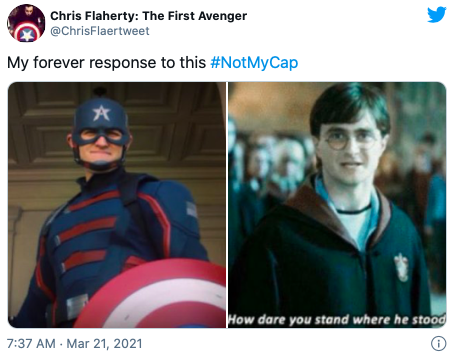 No one will be able to replace Steve Rogers as he is the one and only Captain America. What do you think of Wyatt Russel as the new captain? Have you seen the shows? What are your views on it, do let us know in the comments below.